Hey, I've created 5 dashboards and now I'm not able see the option to create a 6th one. Just curious to know if a user is only allowed to create five dashboard. If not, can someone help me with this?
Thank you
Best answer by Saish Redkar 19 August 2021, 19:07
Hey @Devateja 
There is no limit for the number of dashboards you can create in Amplitude.
If my guess is correct, the slight UI change could be the reason you missed the new dashboard create option under the Report option?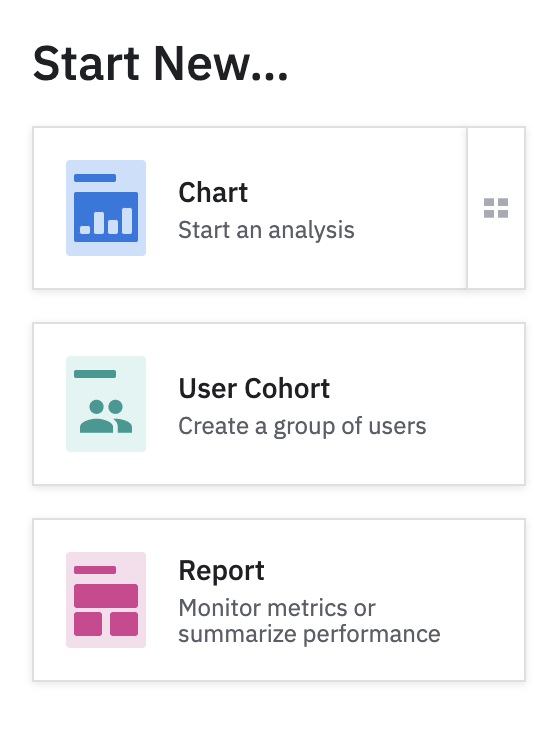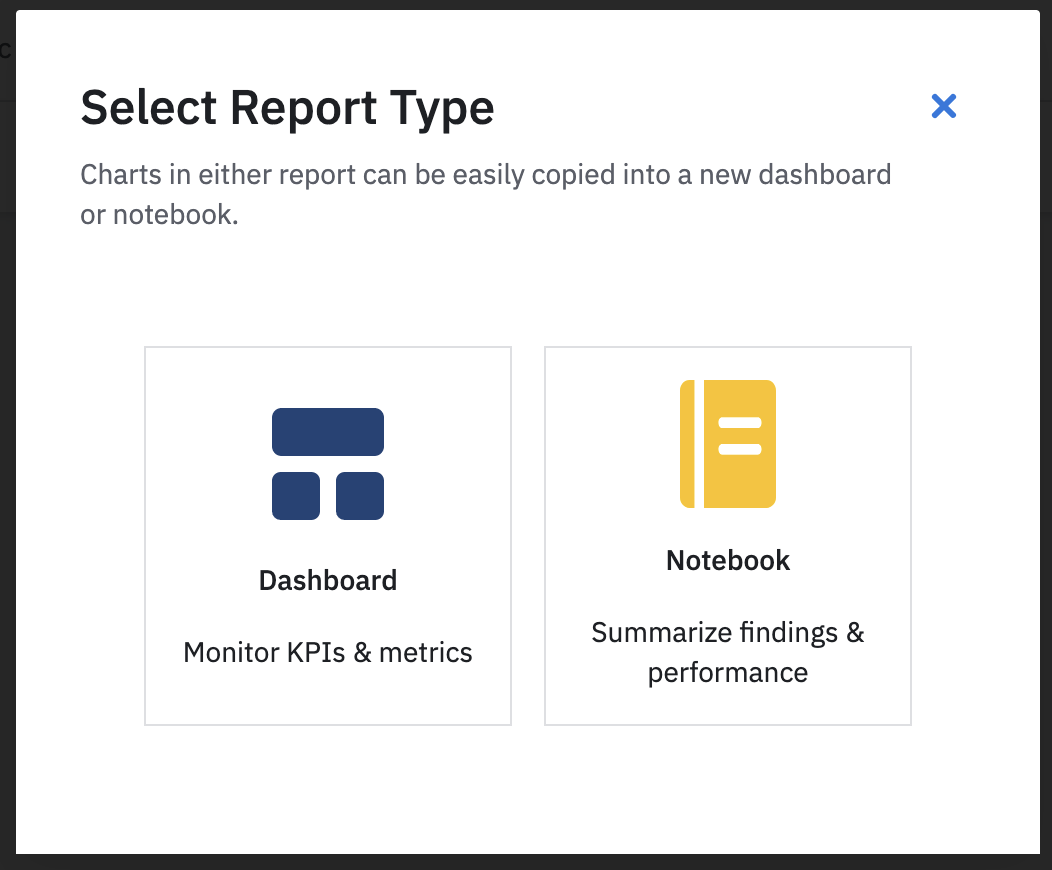 If not this, then it could be a UI bug that you encountered.
Hope this helps!
View original