Hi, everyone.
I'm using @amplitude/analytics-browser on our web. Our front-end framework is Nextjs. And I follow https://github.com/amplitude/Amplitude-TypeScript/tree/main/examples/browser/next-app to set up.
But recently, error `Amplitude Logger [Error]: Failed to fetch` always happen everyday, and fail to track this user on the amplitude platform.
So I have checked our sentry project, to find out the details, like below: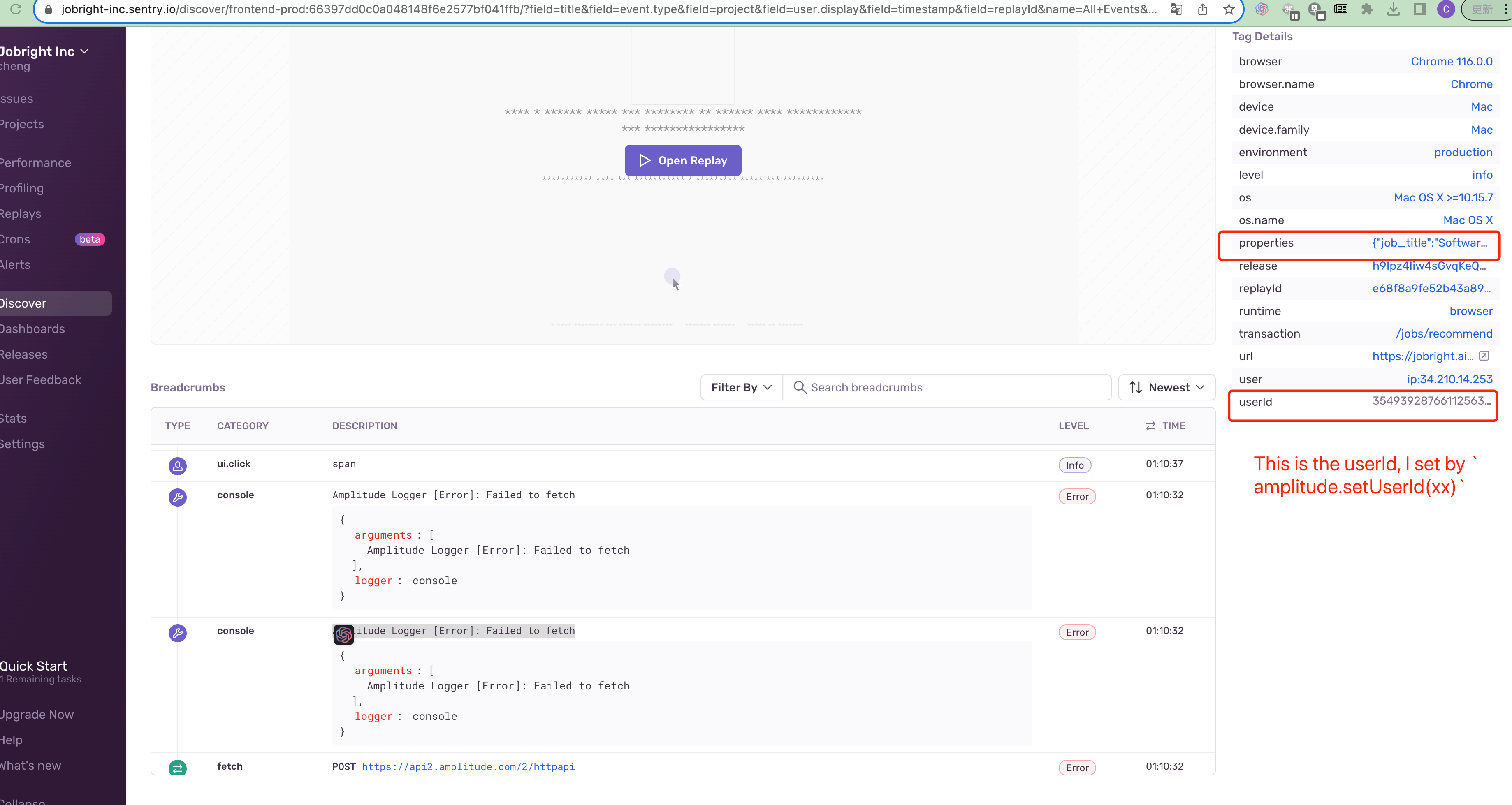 In our codes, I set userId which was given by our backend.
```
amplitude.setUserId(data?.data?.result?.userId);
```
The weird point is, some userIds happened those error. But the others worked well. 
Do your have any clues about the error like these?