Hey community, I might have a silly question but still I couldn't find an answer myself so here I am.
On many retention graphs that I created when I switch to the unbounded retention I see areas where the graph goes up, meaning that the number of people returned on the day n+1 is greater than on the day n, which, if I got the defenition of the unbounded retention right, is impossible.
Can you please help me with this puzzle?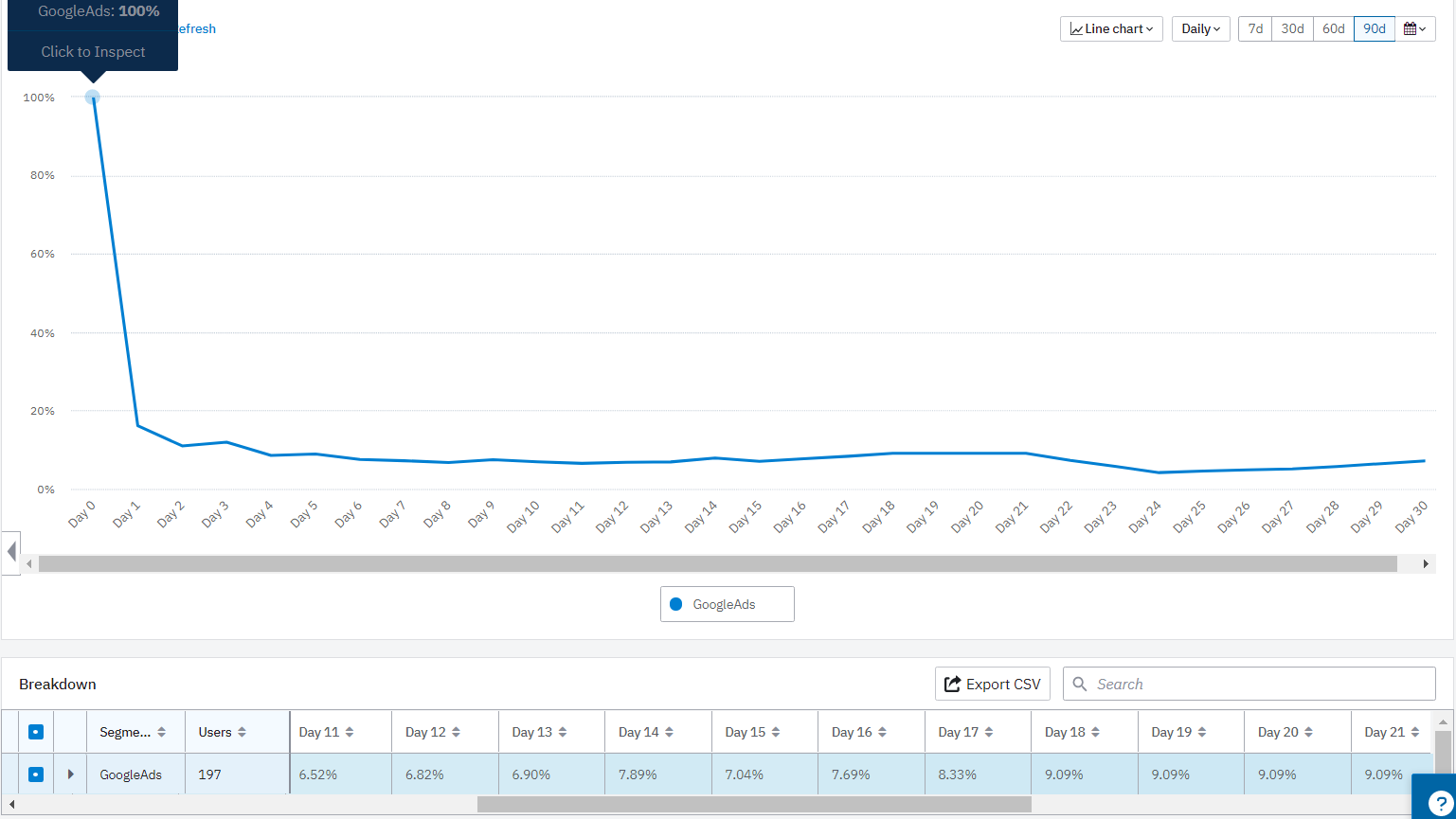 Thanks!
Best answer by Saish Redkar 14 July 2021, 18:28
Hey @MichaelK ,
A totally fair puzzle this one :)
Here is a similar post which might help you answer your question -
Hope this one helps!
View original