Hi, I have been looking through the Demo dashboard
and I was wondering
How can I create the number section above the graph?
oveall value, yester day, vs current values,vs from May12
this part.
the chart format is custom formula, so I tried to copy and past the formula to the event segment 
chart, but it didn't work.
How can I create this type of, 'showing the important number above the graph' dash board?
thanks
Best answer by Saish Redkar 11 June 2021, 15:14
Hey @flor.cho 
We can display any event segmentation chart, conversion Funnel charts and User Session charts as a chart, a table, or a single KPI after they are added to a dashboard.
You can just click ••• in the lower-right corner of your chart on the dashboard and select your preferred option. 
You can then choose the chart option and toggle between Hide Metrics and Show Metrics.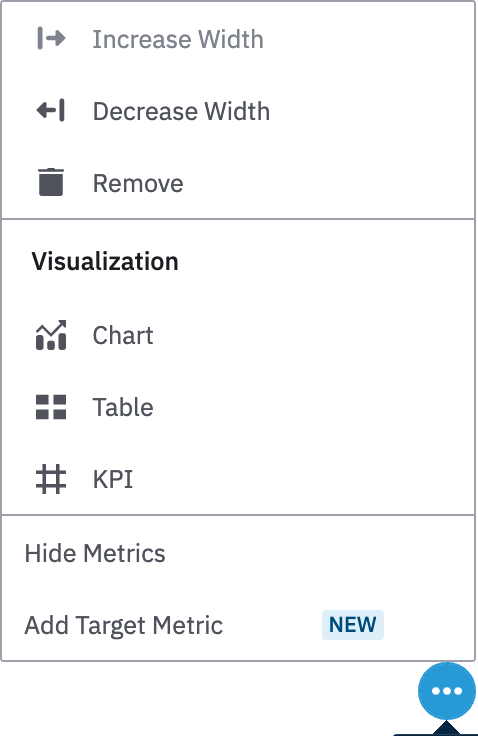 Here is a detailed explanation of how you can customize a dashboard's display.
Let me know if this helps!
View original