I do not know the next step to add data source from the screen of "Send using the HTTP API"
Could some one teach me the procedure until using this function?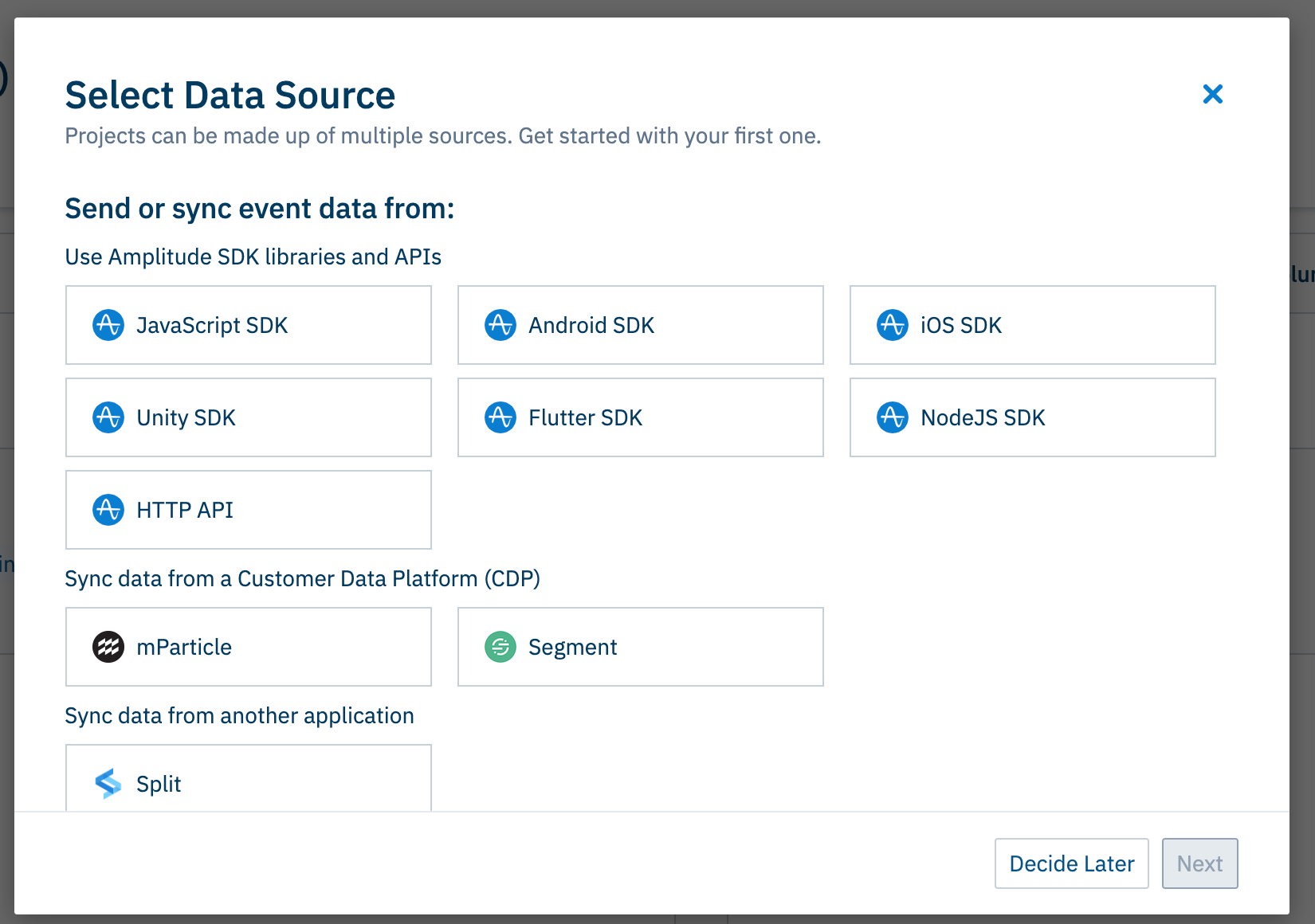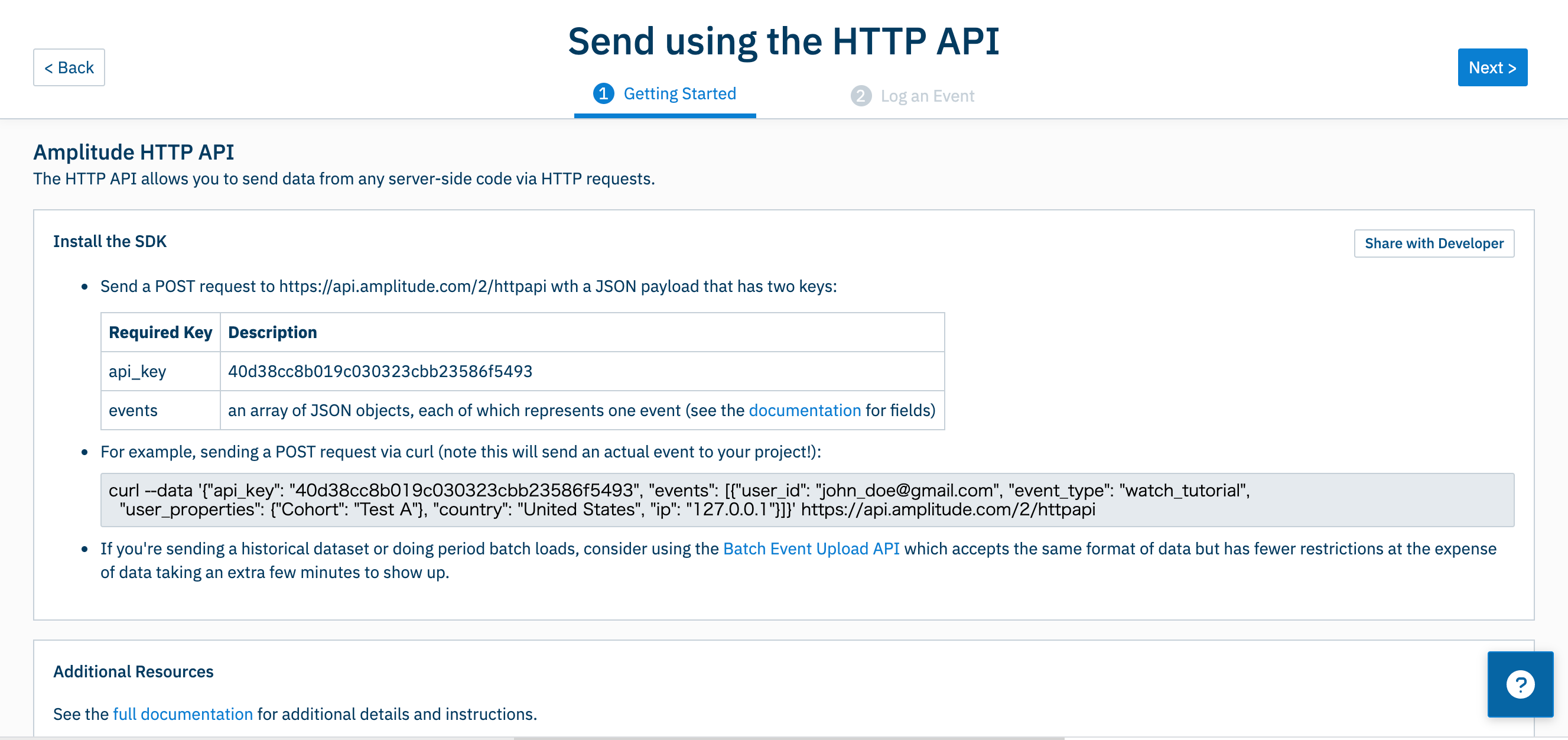 Best answer by Saish Redkar 8 April 2021, 18:33
Hey @daiki
You will have to first send your events using a POST request as mentioned in there to test this out. I recommend you set up a test bucket/project if you haven't done it already.
Once you have that working you will see the HTTP API appearing in your Sources for that test project as shown below :
@eddie.gaona has written a detailed post about ingesting events via the HTTP API here :

Hope this​ helps!​​​​​​
View original