Hey Team,

Our app Steppen uses Amplitude for tracking on app use by our users. Steppen is a social fitness app and requires a login process when you download the app. 
We are finding that in our "active user count" there are a number (15-20%) of amplitude ID's coming up which are not being attributed to User ID which is what normally happens when a user opens the app and uses it. 
Our initial hypothesis was that the user is downloading the app then clicking on it to sign up and then deciding not to sign up. However we are having the same amplitude ID come onto the app on multiple different days and what is recorded is simply that they are only accessing the first sign up page and nothing more. We think it is strange that a user would come onto the app multiple times (one Amplitude ID seems to have come on 9 times) and seems not create an account and use the app.See below a few screen shots of the user flows
We are unsure what this user is, is the data not being recorded for this user or are they not being allocated a user ID for some reason. Are they an actual user and this is an error? 
If anyone has an answer to this problem that would be great. 

Cara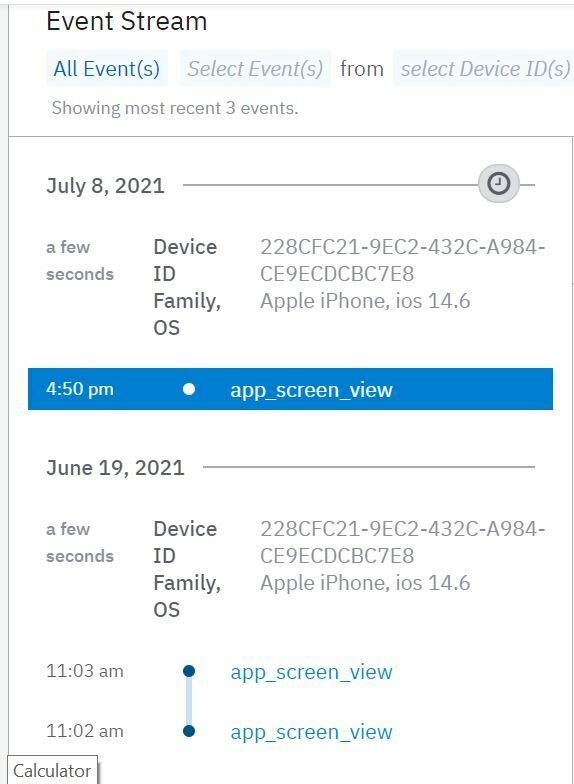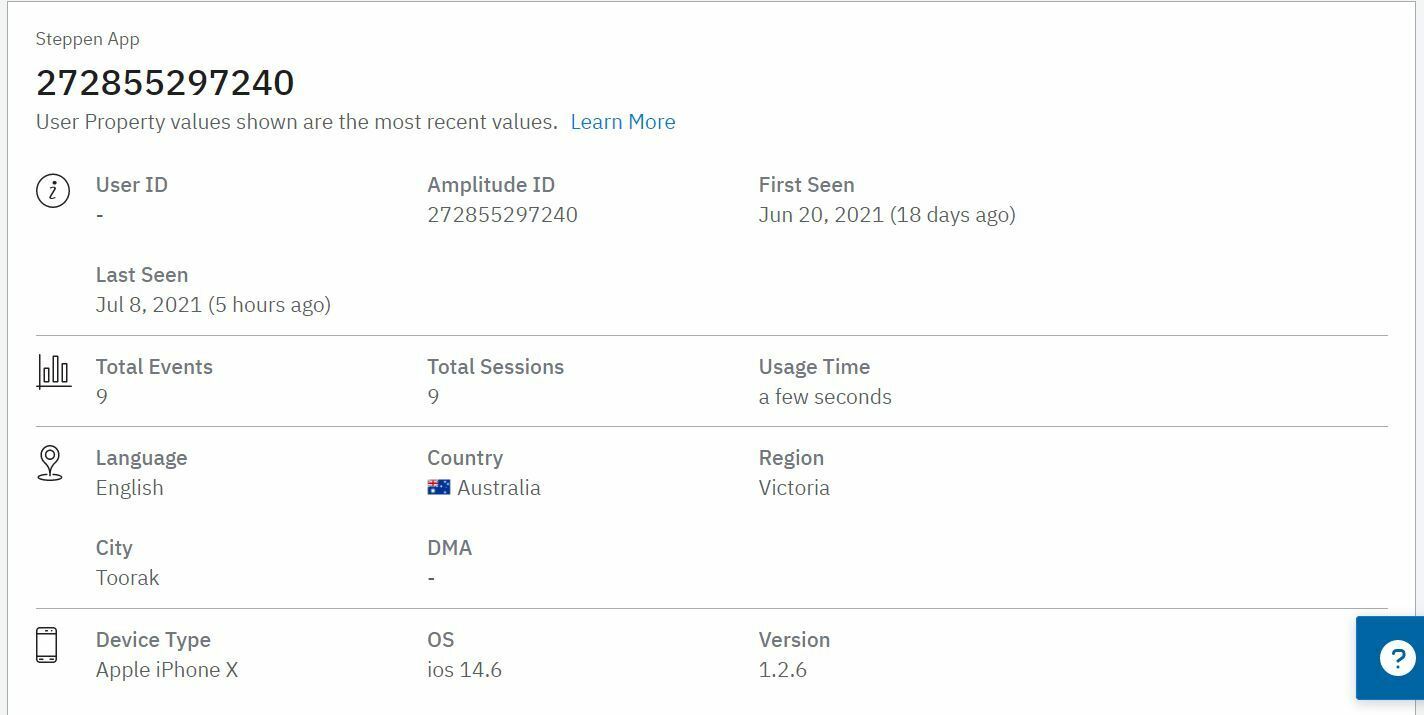 Best answer by MikkoKarvonen 9 July 2021, 06:26
@CaraDavies: You are most likely seeing actual user behavior. Perhaps the user is interested, but is hesitant about creating an account. Perhaps they downloaded your app, decided against signing up, and then have forgotten what the app was all about and come back to check it. Perhaps there is something about your sign-up screen that they find confusing. This is something you'll almost certainly run into when starting to use analytics: behavior you can't explain and that goes against your expectations. We certainly have our share of similar puzzles.
One thing to remember about user behavior analytics is that they tell you what happens, but they never tell you why it happens. You can make educated guesses, but you'll never know for sure. That's where surveys and A/B tests come in, to complete the feedback loop.
One note about taxonomy: we are seeing a string of events called app_screen_view. How do you tell they are all from the same screen? By using event properties? If that's the case, you are limiting your ability to use all the tools Amplitude offers, Pathfinder for example. At least your most important screens (and first-time user flow is always very, very important for mobile apps) should have their own, uniquely named events.
View original